The ONLY All-In-One PM, Charge Capture, EHR, & RCM Solution
Exclusively for Hospitalists, Physiatrists, & Busy MDs on the Go
#1 Rated Physician Rounding Software
"Best in class at getting doctors the most money per visit with the least amount of time and effort."
Gregory Feldman | Internal Medicine | Senior Practice Manager
Transition quickly & easily between facilities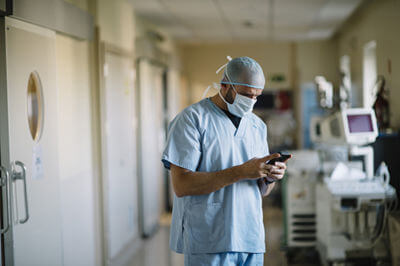 Telemedicine Visits & Billing

Accelerated Charge Capture

Point of Care Claim Tracker

Contracting & Credentialing

Full Transparency & Control
Manage Practice and Provider Compensation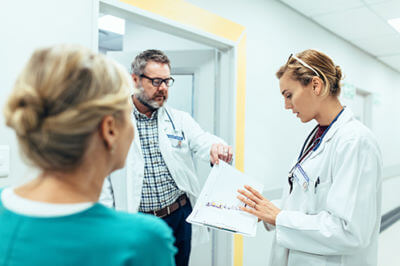 Software, Solutions, & Services Designed for Physicians Who See Patients In…
Hospitals (General and Specialized)
Acute Care Facilities
Psychiatric/Mental Health Units
Ambulatory Care Facilities
Post-Acute Care Facilities
Inpatient Rehabilitation Facilities (IRFs)
Skilled Nursing Facilities (SNFs)
Long Term Care Hospitals (LTACs & LTCHs)
"Our A.I. based solutions cuts weekly administrative burdens by 30-60% and reduces billing to under nine seconds per patient", states Jim Jensen, COO of Claimocity. "Eliminating revenue loss for our doctors is crucial, as is increasing time efficiency."
Easy to Learn. Easy to Use.
User Friendly
The app is known as "touch and feel software" because doctors and managers appreciate the clean elegant design and love how fast and easy the software makes complex tasks.
Fast Roll Out
No technical savvy needed. Physicians, managers, and staff love the fast focused on-boarding, hands on concierge support, and how easy it is to maximize efficiency from the first day of use.