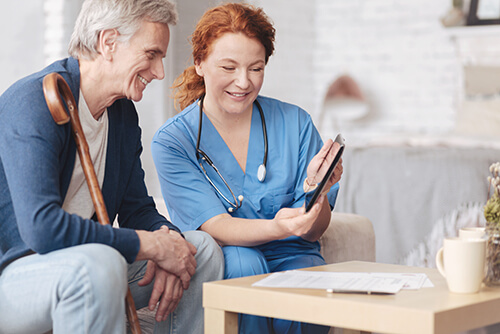 Next Gen Physiatrist Practice Software
Mobile and Office Software Designed for Modern Physiatry Practices
AI-Enhanced Tools that Drive Time, Revenue, and Data Efficiency
Workflow Productivity Solutions that Reduce Administrative Burdens
Smart Automation that Frees Up More Time to Focus the Quality of Care
Cloud-Based Full-Service PM and Billing Services for Busy Physiatrists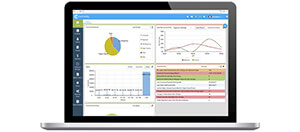 While the RCM functionality is handling the billing side of the practice to ensure you are getting paid what you have earned, the PM side understands the opportunity cost of lost time, effort, and energy, which we translate into financial opportunities.
Our PM software focuses on helping optimize your workflow by streamlining our functions, making the tools you need easily and readily available, and increasing efficiency at every turn so you have more time in the day to focus on the medicine.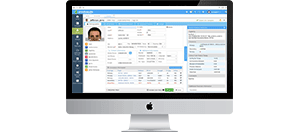 Handling the full breadth of the group is as easy as handling your own daily workflow, with an array of Practice IQ reporting features, goal setting options, smart filters, interconnected scheduling, facility management, and custom managed payment scales.
Fast Focused Software that is Easy to Learn and Easy to Use