All-In-One or Custom Medical Software Solutions
Billing, Coding, PM, RCM, EHR/EMR, Telemedicine, Scheduling, Compliance, and Credentialing

Time, Revenue, and Data Efficiency
AI-Enhanced Business Intelligence: Generating the practical insights and real-time data necessary for effective decision-making.
Practice Management (PM) and EHR – Scheduling, Compensation Management, Analytics, Reporting, & Workflow Solutions.
End-to-End Full-Service Billing – Charge Capture, Coding, Contracting, Claim Processing & Tracking, Credentialing, Compliance, & Revenue Cycle Optimization.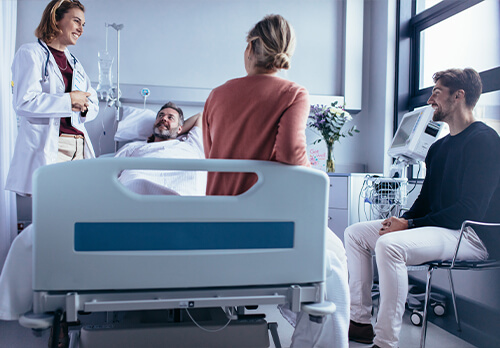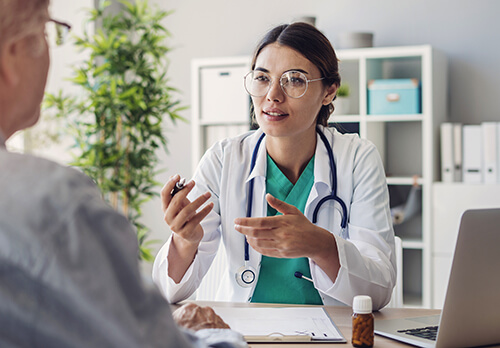 Practice Performance Solutions
Mobile – Designed exclusively for hospitalists and specialty clinicians who work 100% in acute care, step down, hospital, or similar facility environments.
Hybrid – Designed for practices with specialist physicians who see 25% or more of their weekly encounters in acute care or sub-acute step-down facilities.
Office – Designed for offices, urgent cares, emergency departments, surgery centers, senior living facilities, ACOs, IDNs, RECs, and specialty healthcare centers.
Mobile and Hybrid Specialties
Anesthesiology
Bariatrics
Cardiology
Dermatology
Endocrinology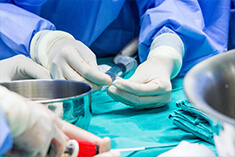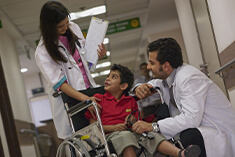 Oncology (Hospital)
Orthopedics
Nephrology
Neurology
Pain Management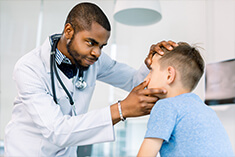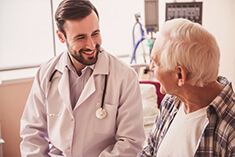 Psychiatry (Hospital)
Rheumatology
Specialty Surgery
Urology
Vascular Medicine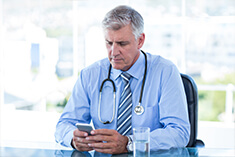 Offices and Facilities Software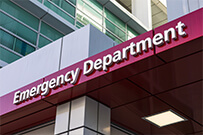 Alternative Medicine
Holistic Medicine
Senior Living Facilities
Medical Homes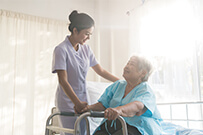 Hospital Based Practices
Office Based Practices
ACOs, IDNs, & RECs
Rehabilitation Centers