Concierge Coding, Billing, and Software Support
World-Class PM and RCM Billing Support Available Around the Clock
Our support staff is far and away the best in the industry with a huge array of medical billing professionals, customer service agents, software specialists, and helpful experts ready to assist around the clock. Our 24/7 support rotation enables us to handle questions as they come up, offer timely insights and advice, send notifications, resolve point of claim issues and errors, push claims through immediately, publish software-enhanced claim payment and timeline estimates, and really just provide an unparalleled level of backing for every facet of your practice management and revenue cycle.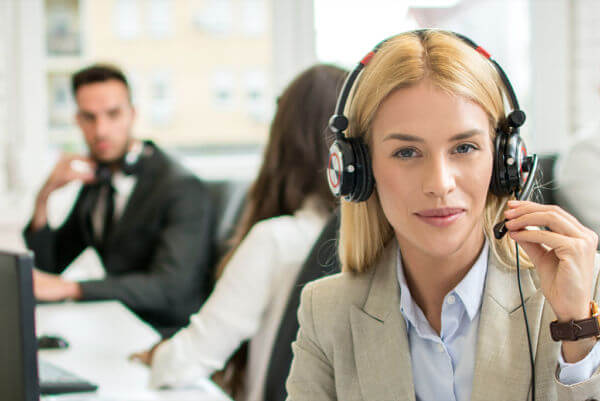 Smart Technology with a Human Touch
With Claimocity you get the best of all worlds, the #1 software on the market (with the top percentile industry best metrics) backed by a world-class team of billing, software, and customer service specialists available 24/7 to ensure that your revenue and daily workflow efficiency is our top priority.
We Go Above and Beyond for Our Clients
Once you work with our billing and support team you will understand why they are just as valuable to our success as the advanced software that we have created. The two work hand in hand to provide you everything you need from levels of hands-on quality control to having an expert at the other end of the line when you need him or her to help you figure something out in a quick and painless manner.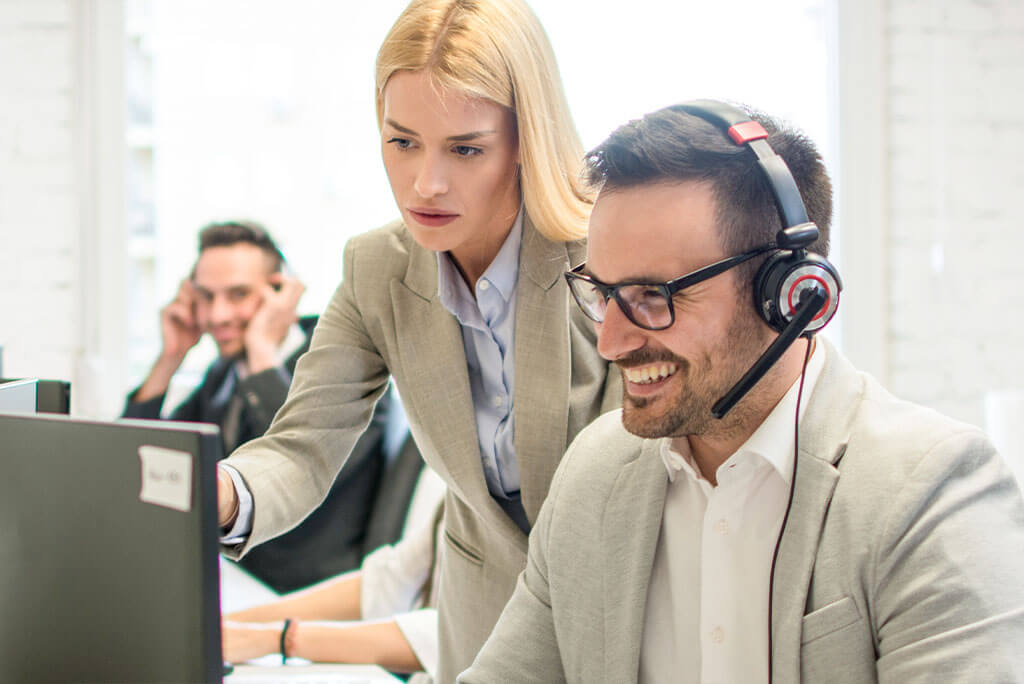 Physician-centric focus

Efficiency Driven

Full transparency and control

Pro-active problem solving

Full immediate support

Continuous refinement

Data-driven decision making

Team-driven approach