Our high-volume data gathering and processing helps:
1. Generate the right information flow at the right time for incredibly effective (and informed) decision making.
2. Provides high value claim payment value estimates and claim payment timetable estimates with incredible accuracy using historical data and statistical modeling based on demographic, geographic, and claim-specific variables.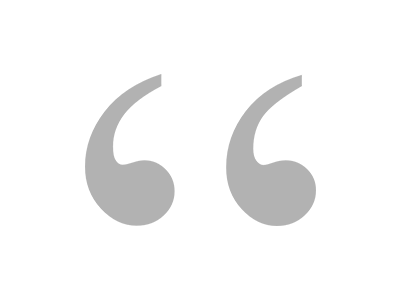 "One of the most amazing things about Claimocity is the ability to know what a claim is worth before it is paid."
"The software speed is remarkable. No down or lag times. Everything works so quickly and easily. Our team is able to move through their day from one task to another without any issues."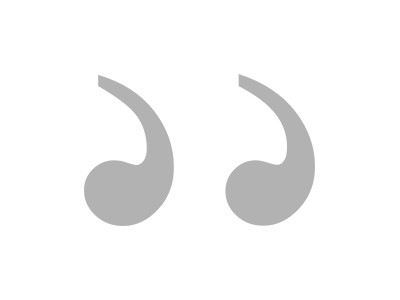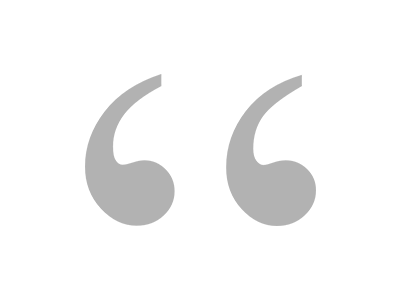 "The Practice IQ feature is absolute gold. All of the doctors in my group talk about how helpful it is to track different financials, and the comparative rankings insights have trickled into better level coding and competitive goals that are driving the group revenue to new highs.
Big Data Analytics in Healthcare
Processing big data and the advanced use of statistical modeling analytics in healthcare covers not only areas relevant to practice management such as EHR (electronic health records) but the viable array of other complex heterogeneous data profiles such as genomics, biomedical data, proteomics, and AI-enhanced revenue cycle management.
Technology is transforming and revolutionizing our understanding of medical capacities in relation to information value, processing speed, and administrative abilities.  The Claimocity predictive modeling and big data analytics assess historical data to provide insights into current decision making while improving coding efficiency levels to maximize revenue and minimize audit risk.
Medical Big Data Companies
While medical big data companies utilize their processing capacities to benefit their interests, generate data insights to utilize and sell, and boost profit margins, here at Claimocity we have harnessed the power of big data processing to help physicians get better results through improved accuracy, efficiency, time management, workflow prioritization, time cost reductions, and various levels of enhanced productivity.
Big Data Medical Analytics in Healthcare
One of the biggest limitations in medicine is understanding, putting together complex and often incomplete pieces of data into coherent lines of testable hypotheses.
Big data aggregates large volumes of information in a way the human brain is not built for or equipped to sift through at high speeds or analyze to a minute degree, finding connections where we would miss them, putting pieces together in new patterns, and driving conclusions that we would otherwise miss.
On a smaller scale, Claimocity brings the value of big data to the hospital physician, putting huge processing speeds and capacities in their pocket and empowering greater levels of productivity, accuracy, and efficiency on a smaller scale personalized to your particular needs, patients, schedules, facilities, and practice parameters.